Tradeshows representation
Sales representative office for Germany, Austria and Eastern Europe
Business development, market intelligence, strategic partnerships.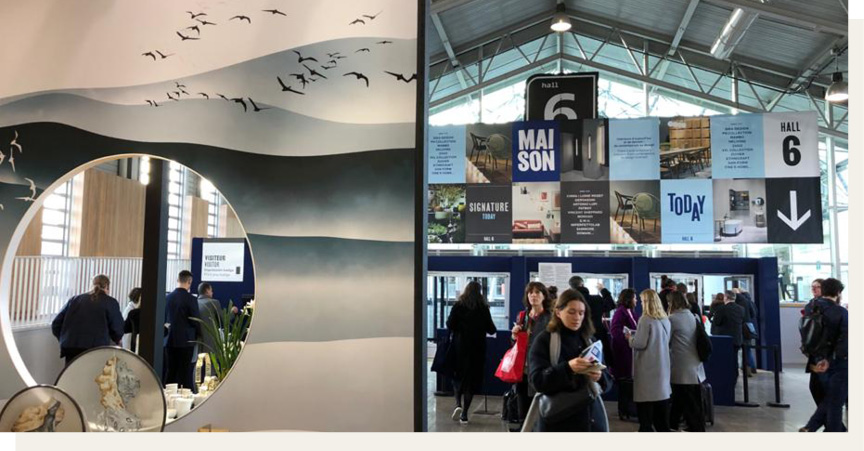 Consulting
Development and marketing of your brand or event
Support for trade fair presence, implementation of offline and online distribution strategies.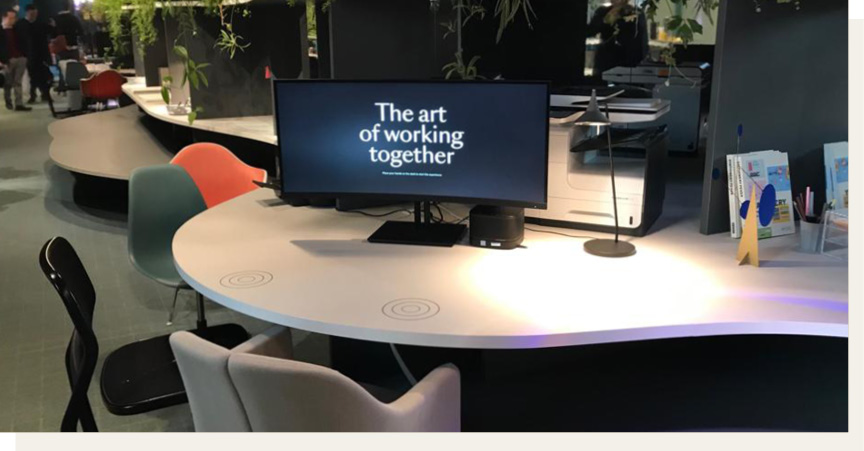 Agnès Broise, entrepreneur, co-founder
French startup specialised in premium watch accessories.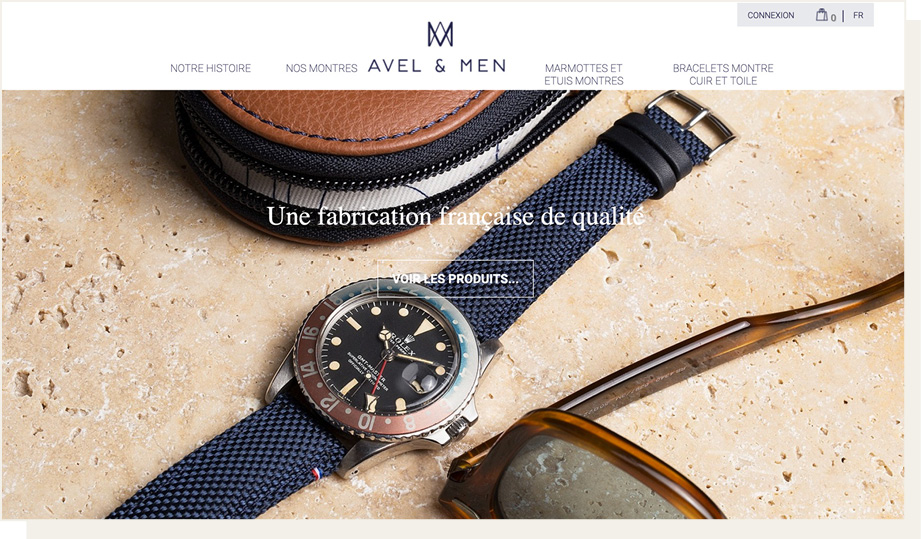 We help you grow your business
Media
Events, media, looking for innovative concepts and/or a representative office in Germany, Austria and Eastern Europe.
Manufacturers & Designers
Manufacturers and designers of high value-added solutions and products in the interior design and premium consumer goods market.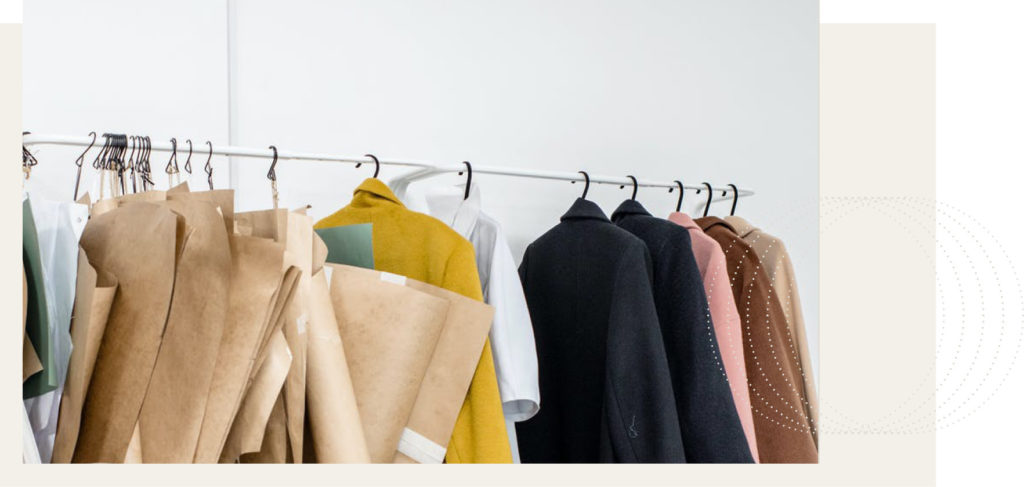 Our references
Testimonials
"The project which we did with Agnès Broise was very beneficial for our company. Based on her strong knowhow, we have succeeded in making the sales organisation for the "Kreativ Welt" show much more professional. Agnès Broise made a significant contribution to improving our team's planning strategy, pricing structure, documentation and processes for acquisition of key customers and thereby provided the basis for the show's future success. Many thanks for that work!"
Bjanca Haag
—
Marketing Director, Communication & Salons, Mediengruppe Frankfurt
"In 2019, we presented "Trans: Forming Design from Poland" at M&O. It was a relatively large and complex project, presenting the results of the collaboration of ten Polish furniture manufacturers with ten designers. The collaboration with Agnès Broise was extremely helpful: her very precise advice on space planning, communication plan, services, helped us in taking the best decisions within our budget."
Monika Brauntsch — The Spirit of Poland

The project "Trans: Forming Design from Poland" was co-financed by the Polish Agency for Enterprise Development and managed by the Association for Industrial Design in Warsaw-Mazuria (Northern Poland).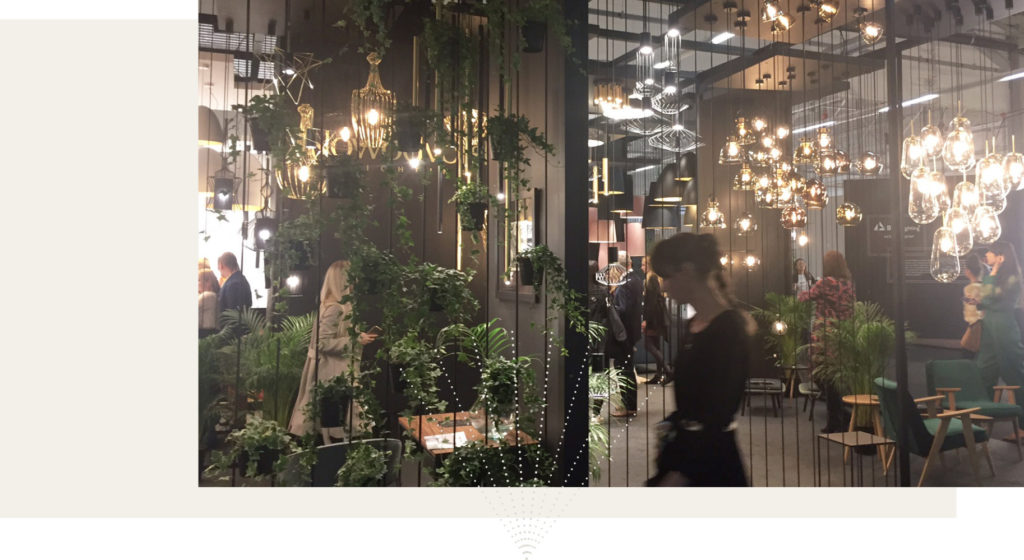 We bring you expertise and a strategic network:
1. Initial study
Analysis of the current situation, markets and distribution channels with high potential for your business.
2. Action plan
Recommendation of offline and online commercial actions, relevant trade fairs to consider, possibility of representation on site.
3. Marketing support
Adaptation of communication to the target country(ies) and media plan.
4. Commercial representation
---
Agnès Broise, founder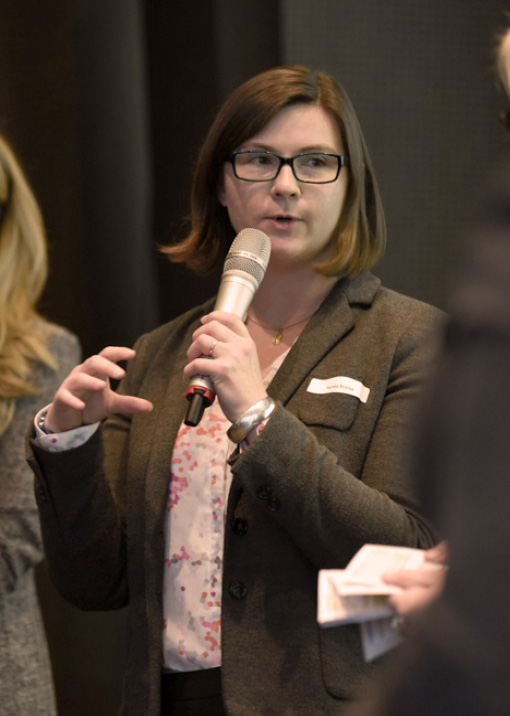 With a dual commercial and design expertise (Essec Business School (France) and KLC School of Design (London), Agnès Broise supports the commercial development of trade fairs, established brands and start-ups.

Based in Frankfurt, Germany and perfectly trilingual (French/English/German). "The French Design Agency brings you 15 years of experience in the lifestyle trade show sector and an in-depth knowledge of the European design and interior markets.

My experience allows me to understand your strategic and commercial issues and to provide you with valuable advice. I look forward to accompanying your company in its international development.
Photo credit : Jumpp | Kerstin Jana Kater
Let's get to know each other!